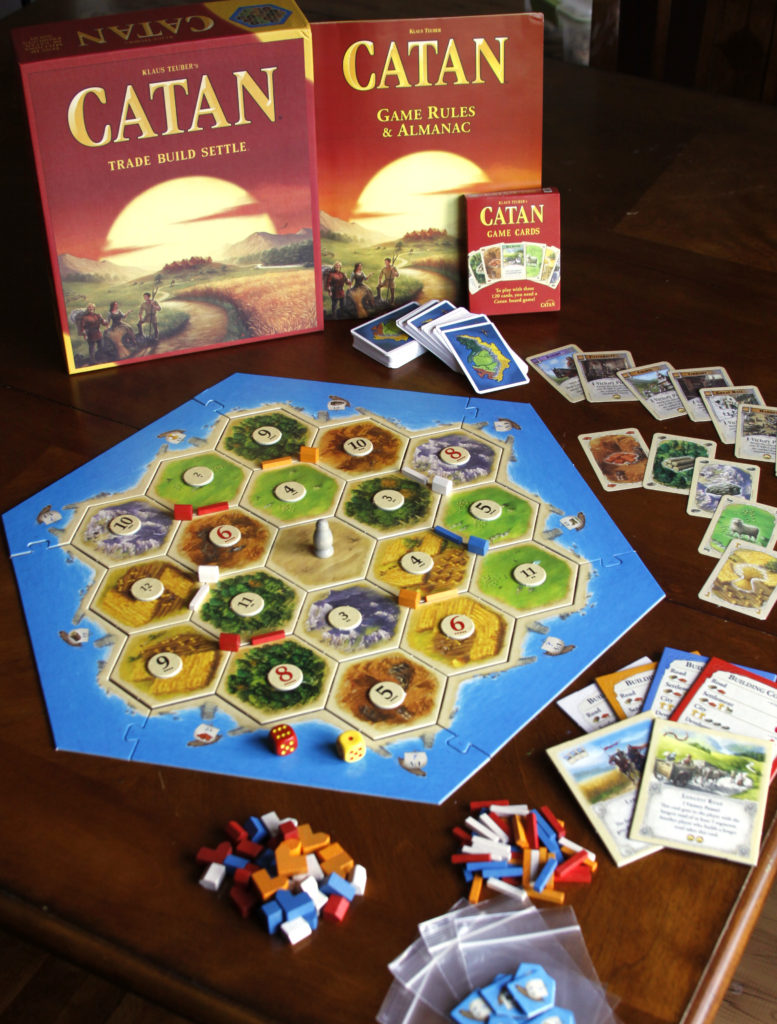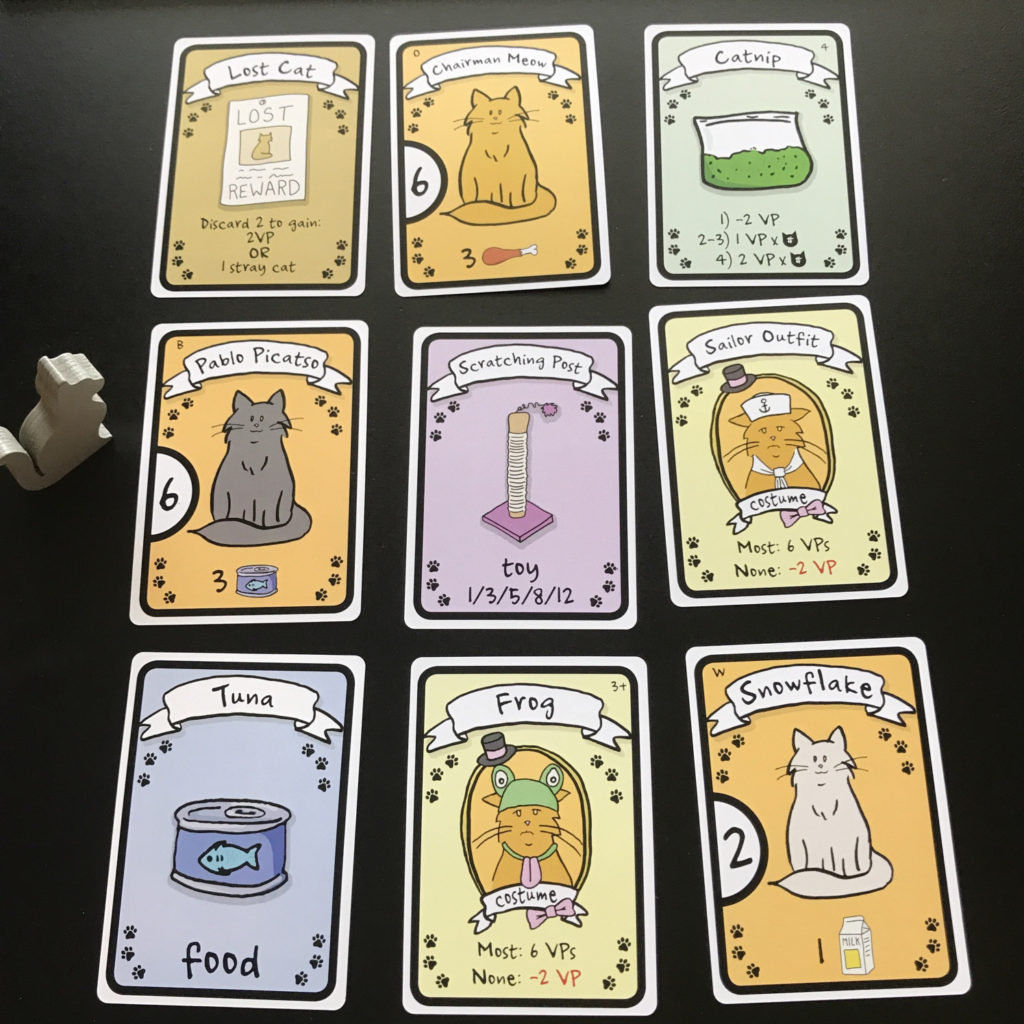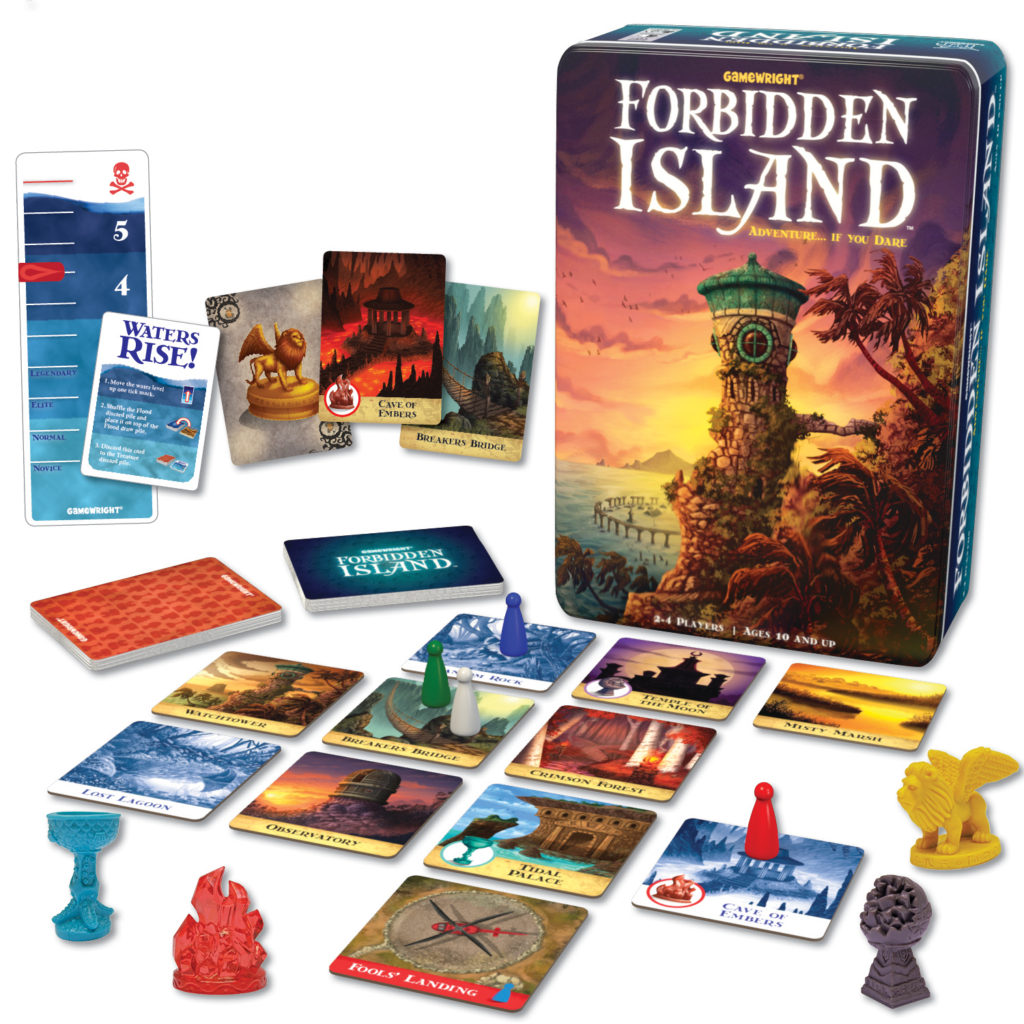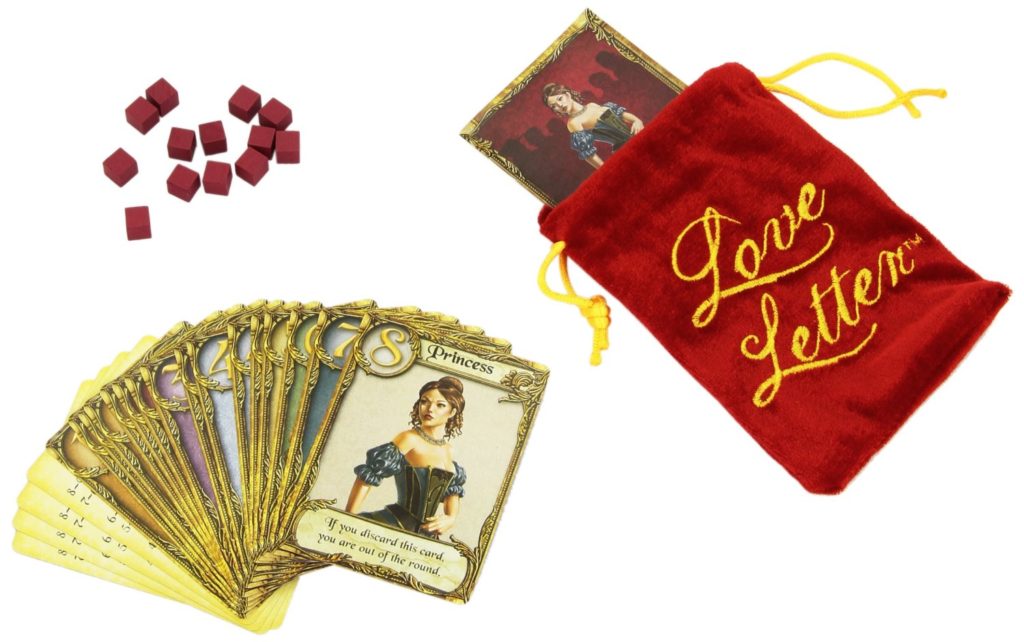 Board Games
Check out our selection of 100 board games-- everything from the old school classics (Battleship, Uno, and The Game of Life) to the modern selections (Ticket to Ride, Hanamikoji, Secret Hitler, and Machi Koro). Our board game menu will help you pick out something that appeals to you, whether it's a cooperative game, a card game, a game for a larger group of players, or something just for two.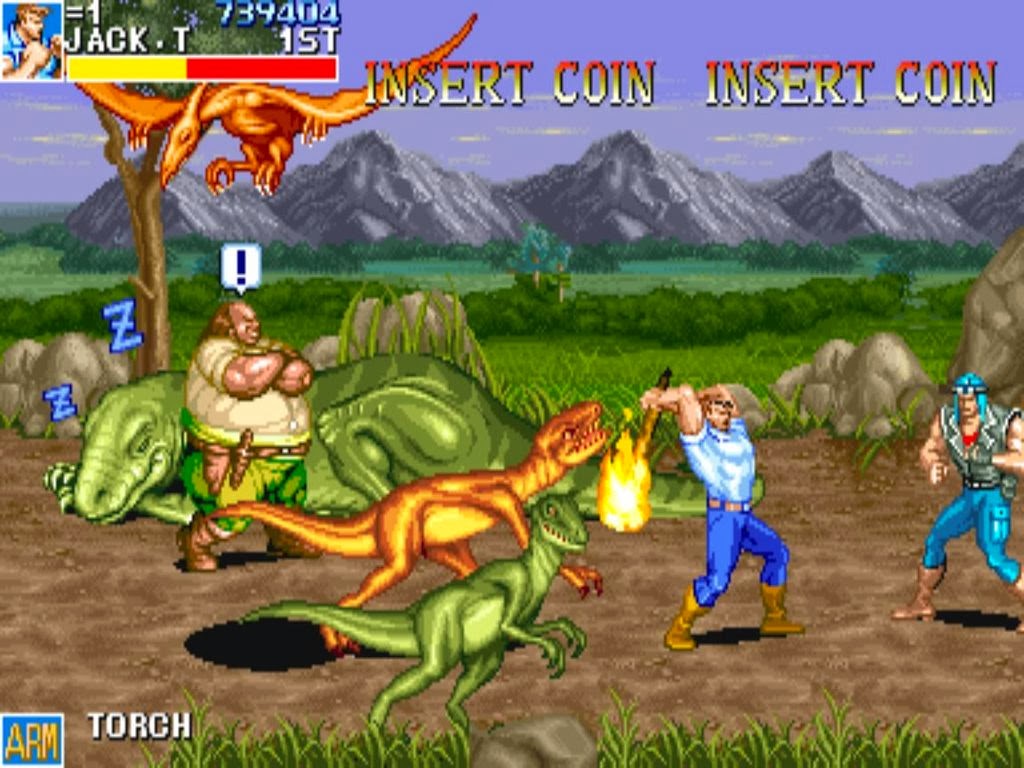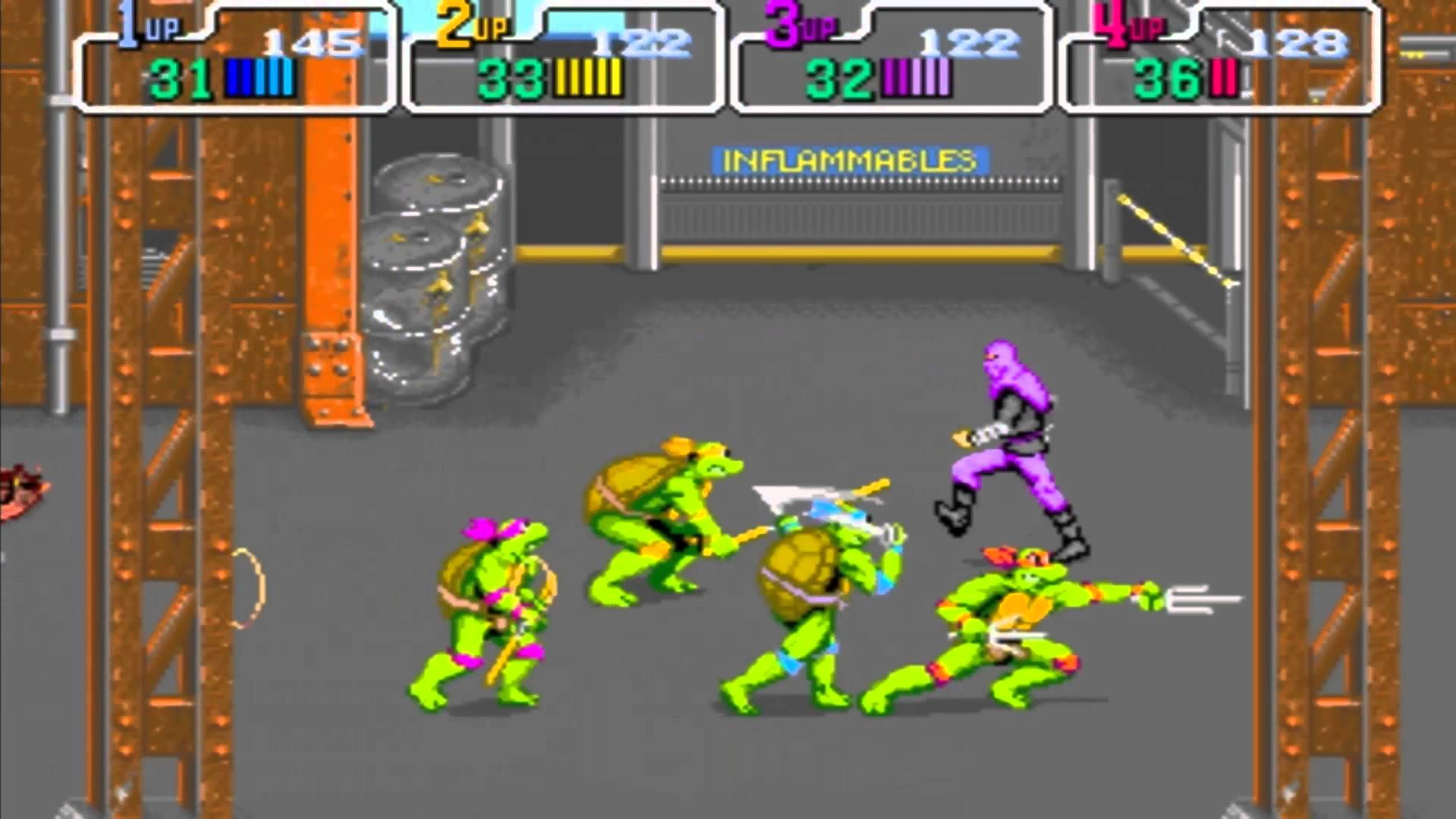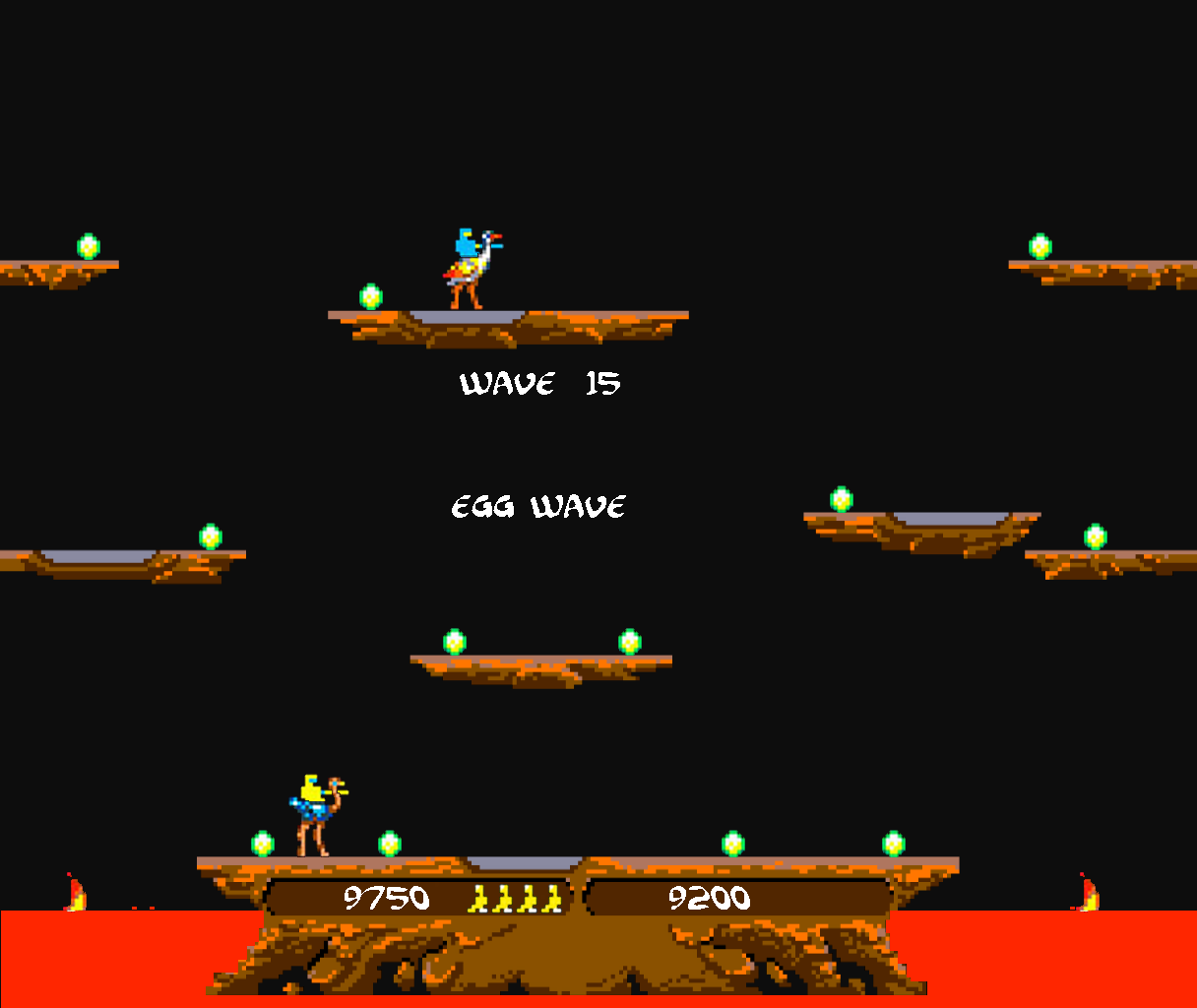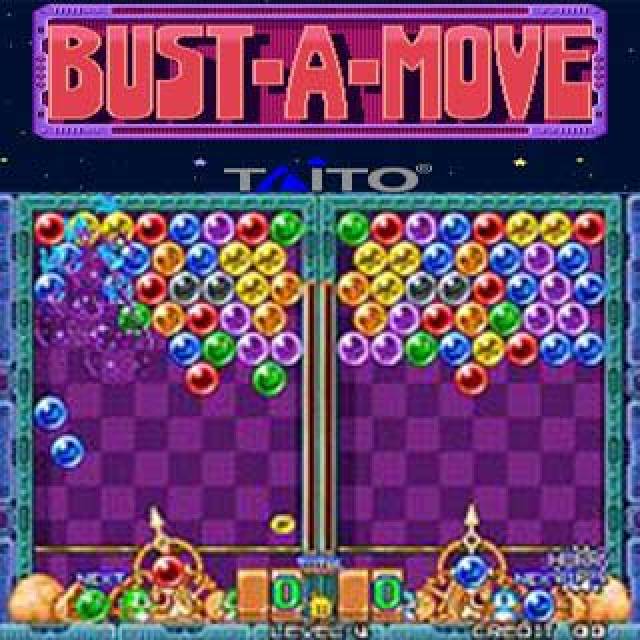 Video Games
The Tabletop Tap uniquely has arcade games built directly into the bartop itself. Sit down, have a drink, and revisit the '80s and '90s arcade scene with games like Mortal Kombat, Gauntlet, Golden Axe, and more. We also have several upright arcades, including The Simpsons, Battlezone, and Space Invaders.
List of Board Games
221 B Baker Street
7 Wonders
7 Wonders Duel Board Game
Agricola
Apples to Apples
Axis and Allies
Backgammon
Bang! The Dice Game
Battleship
Battlestar Galactica
Betrayal at House on the Hill
Bob Ross: The Art of Chill
Boggle
Boss Monster
Carcassone
Carcassone: Big Box
Cards Against Humanity
Castle Panic
The Castles of Burgundy
Cat Lady
Checkers
Chess
Chickapig
Citadels
Clue
Codenames
Codenames Pictures
Coup
Diplomacy
Dominion
Dominoes
Dragonwood
Eldritch Horror
ElfQuest
Encore
Exploding Kittens
Exploding Kittens: NSFW Edition
Forbidden Desert
Forbidden Island
Galaxy Trucker
The Game of Life
Gears of War
Golden Snitch Snitch Snatcher: The Quidditch Game
Gravity Maze
Hanabi
Hanamikoji
Hangman
Harry Potter: Hogwarts Battle
Heads of State
Hive
Jaipur
Jenga
Karma
Keyflower
Legends of the Hidden Temple
Loot
Lords of Waterdeep
Love Letter
Love Letter - Batman Edition
Love Letter - Archer Edition
Love Letter - Premium
Machi Koro Bright Lights Big City
Machine of Death
Mice and Mystics
Monopoly
Monopoly- Denver Edition
Monopoly- Family Guy Edition
Monopoly- The Simpsons Edition
Monopoly- The 50s Edition
Monopoly- Zombie-opoly
Monopoly- Colorado-opoly
Monopoly- Bacon-opoly
Monopoly- Marvel Comics Monopoly
Monopoly- Deal Card Game
Monopoly- Star Wars: The Clone Wars
Munchkin
Munchkin: Rick and Morty
One Night: Ultimate Werewolf
The Oregon Trail Card Game
Pandemic
Parcheesi
Phase 10
Photosynthesis
Pixel Lincoln
Pixel Tactics
Probe
Puerto Rico
Race for the Galaxy
Rankaree
Red7
Rick and Morty: Total Rickall
Risk
Risk: Lord of the Rings Edition
Scattergories
Scrabble
Sequence
Set
The Settlers of Catan
The Settlers of Catan: 5-6 Player Expansion
The Settlers of Catan: Explorers & Pirates Expansion
Sheriff of Nottingham
Sid Meier's Civilization: The Board Game
Small World
Sol: Last Days of a Star
Splendor
Star Realms
Stone Age
Sushi Go!
Suspend
Taboo
Talisman
Telestrations After Dark
The Resistance
The Resistance: Avalon
Ticket to Ride
Ticket to Ride - Europe
TradeBack
Trivial Pursuit - 90s
Uno
Uno- Harry Potter Edition
Upwords
Utter Nonsense
Viticulture
The Werewolves of Miller's Hollow
Whodunit
Yahtzee
Zombies!!!